During the discharge- and loading operations our supercargoes will be onboard during the entire operation.
We point out to the ship's staff and crew the difficulties that may arise during the discharge- or loading operation and guide them in the entire process.
We can deal with any problem rising during these operations.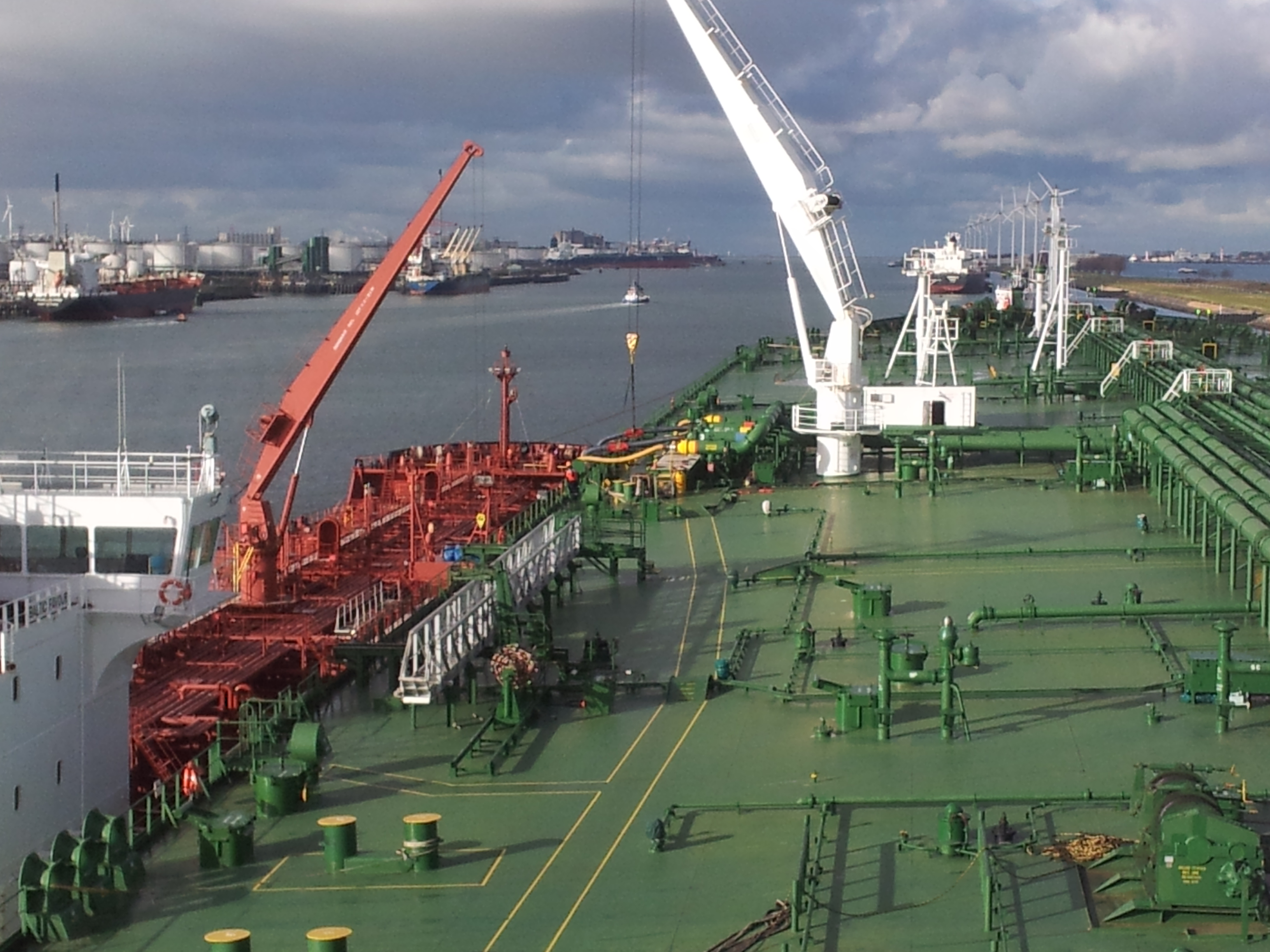 At the same time we protect the vessel i.e. owners against risk of cargo damage or any claims for shortage or demurrage.
And you, as our client, will be frequently updated by us about the situation on board.
Our goal is to save time in order to discharge, clean or load the vessel as quickly, economically and save as possible.
The most important thing for you to know is that we operate as an independent company.
STS-Cargo Operations/ Palm Oils discharge