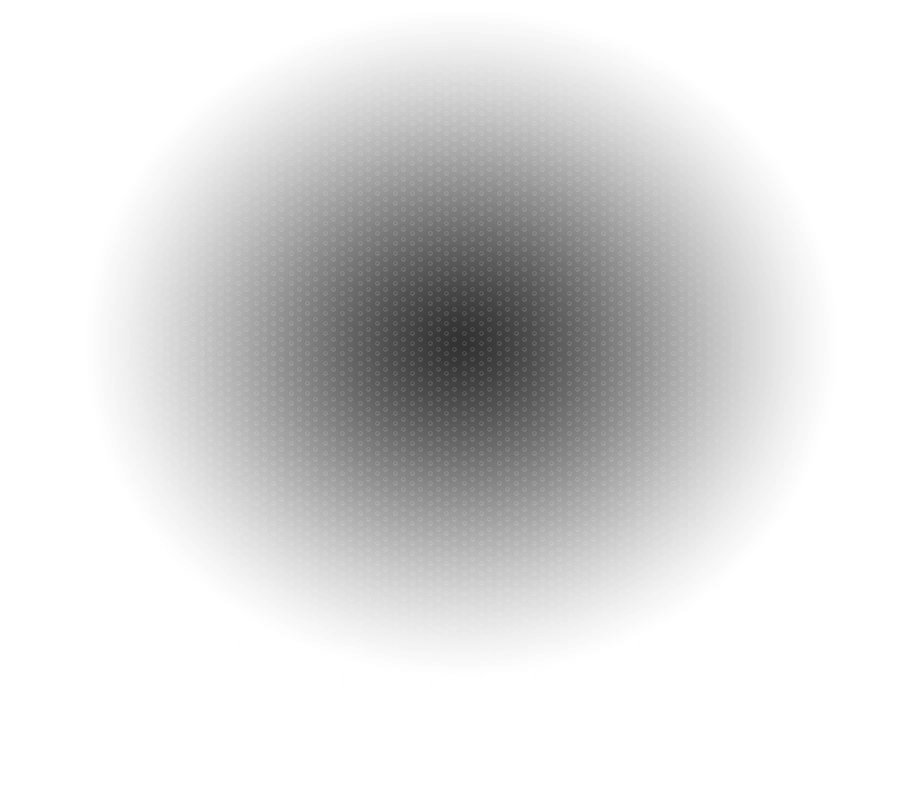 Our expertise is the supervision and guiding of the tank cleaning operation on board of different types of vessels during the sea passage.
Tank inspections are very strict these days, because many products, particularly solvents and petrochemicals, may easily suffer quality damage in case of being carried in insufficiently cleaned tanks and cargo lines.
- Cleaning ships from Animal fats, Fish Oil and Vegetable Oils to CPP or Chemicals (water white and wall wash standard).
- Cleaning ships from CPP to Chemicals (water white standard).
When the cargo tanks are rejected, it means loss of time and money, necessity of additional cleaning, delay in view of lay days in the charter party etc.
If required, our supercargoes are able to analyze the wall wash tests on board on Hydrocarbons, APHA-color, Chlorides, Acid Wash Color and Permanganate Time Test.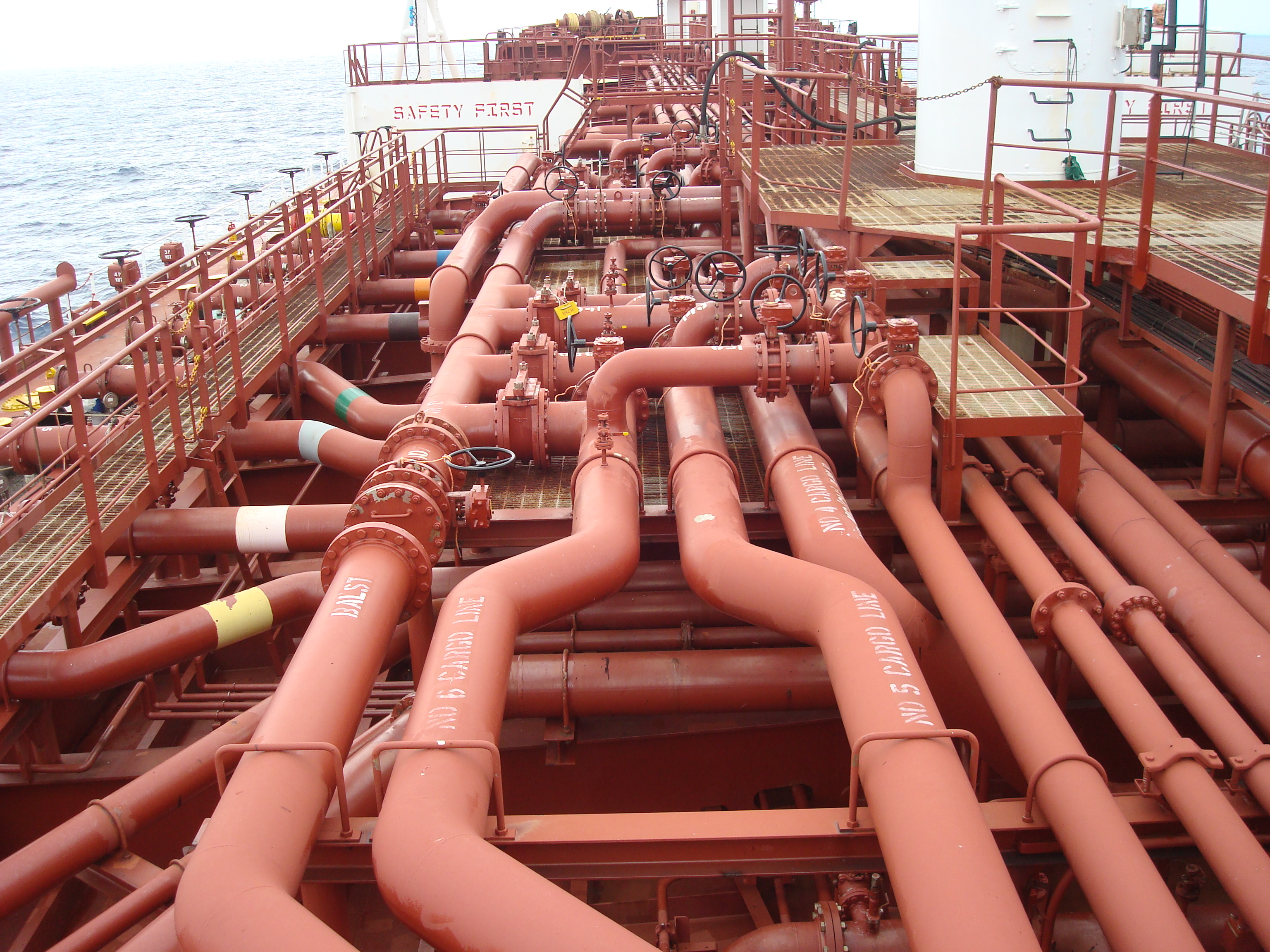 - Cleaning ships from DPP to CPP, removal of dye and inert gas residues when required.